First hour FREE! (beginners only)
1 hour for £28.00
1.5 hours for £40.00
2 hours for £50.00
Block booking £ 230 for 10 hours! (for anyone - not just beginners)
Learning to drive is a big decision and one that needs a long term commitment. To ease the burden a little, Fit2drive will charge you the same price for lessons until you pass. Though I'm happy my prices are fair, I hope you won't ever feel 'short changed'.
Driving lessons with Fit2drive will include lots of DRIVING. Time by the side of the road explaining stuff will be needed, and discussion of problems that crop up is essential, but this is never done to pad lessons out or save on fuel!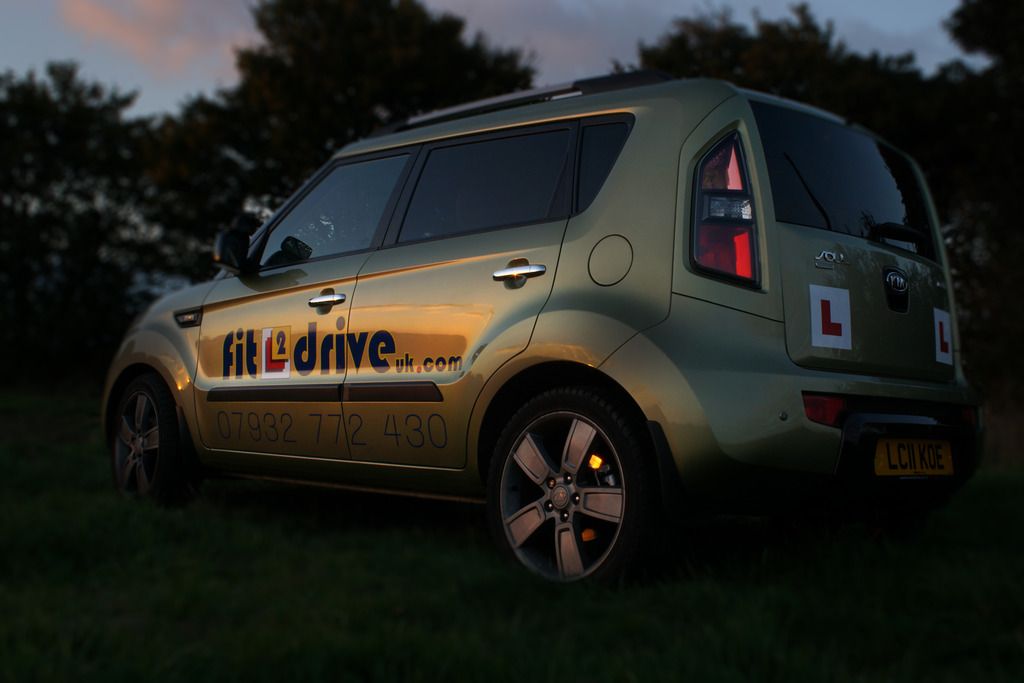 New car - now with added signage...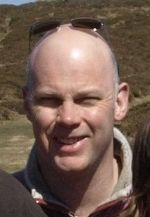 Here's Johnny!